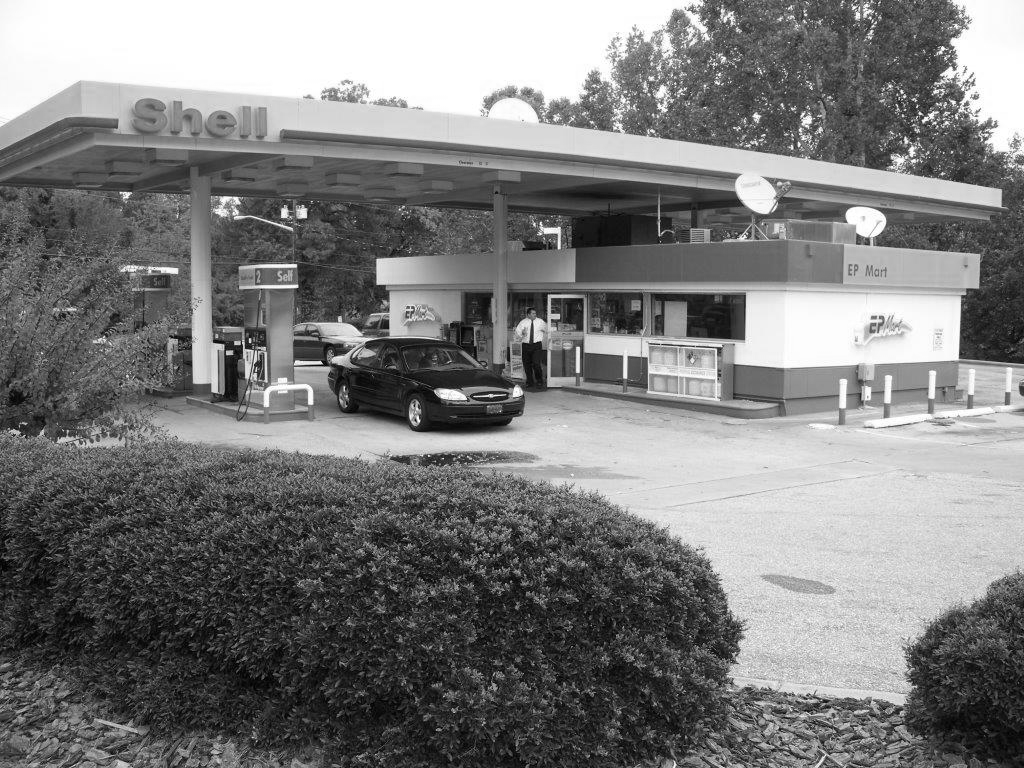 Our convenience stores have been part of North Carolina communtities for over a half century.  Each different in it's own right.  We've been the place to get your gas, the coffee every morning, and the store that has your favorite drink and snack.  
Join Our Team
We employ a diverse workforce with a team based mentality.  The potential for growth within our company is unlimited, and we reward hard work and dedication when we see it. 
Quality all around.
It's our goal to provide the best.  From the time you drive onto one of our properties to the moment you leave.   We want to present the best customer experience.
Service
All of our stores have a team of dedicated employees who are trained to make your visit exceptional.  Our customers deserve our best efforts as well as our respect and courtesy.  We hope to provide that experience every time you stop in.
Food and Beverage
Whether it's grab and go, prepared while you wait, or served by one of our attached restaurants, we want you to know special care has been taken to provide a high quality product.   
Branded Fuels
We sell the highest quality fuel products that meet the performance needs of your vehicle.

Keep in touch.
We have multiple ways for you to keep up with all things EPMart.   Join our mailing list to get announcements and deals in your inbox.   You can also check us out on social media.
Social Media
Follow us on Facebook and Twitter.